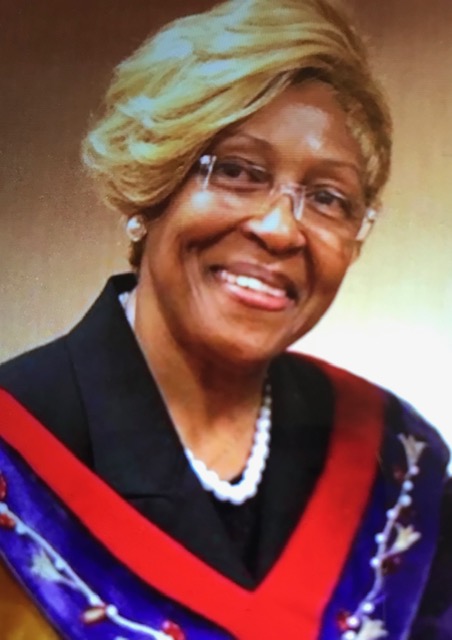 Greetings from the National President:
Welcome to the official website of Beta Pi Sigma Sorority, Inc. I am excited and honored to serve as National President and pleased to share information about our illustrious sisterhood and our chapters.
Our Founders Sarah P. Reynolds and Thelma L. Wallace shared a dream in 1945, to establish a sorority to help the youth in our communities, to reach out to the community to give service where needed, and to form a sisterhood of business and professional women. Our national theme is, "Youth Takes Priority."
Since 1945, Beta Pi Sigma Sorority, Inc. has given scholarships to deserving high school and continuing education students for college. Each chapter is mandated to give one scholarship a year. Beta Pi Sigma Sorority, Inc. also gives three National Scholarships, the Lucille Ailstock – based on scholastic achievement and financial need, the Reynolds-Wallace Founders Award – based on leadership ability and financial need and the Helen Gaines/Cleatter Saul Memorial Award – based on scholastic achievement and financial need. All scholarships must be applied for through a local chapter. Every year Beta Pi Sigma Sorority, Inc. donates to the United Negro College Fund (UNCF) and to a Historically Black College or University (HBCU).
Our organization has 19 active chapters with members located in several states. Many of our members are educators and civic leaders in their communities. We remain committed to our youth, sisterhood, education and community service.
Please continue to visit our website frequently, follow us on social media, and explore our calendar for opportunities to partner with us and to support our programs and events. We are committed to Extending our Reach and positively impacting our community in ways that allow us to bring "fellowship in our Sisterhood, Power in our Voices, and Service in our Heart." 
Yours in Service
Gwendolyn J. Hutchinson
National President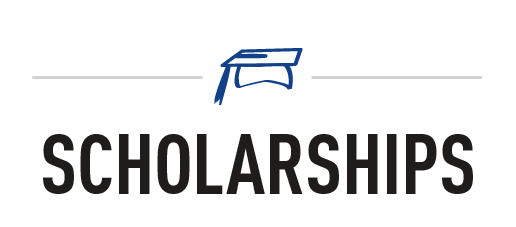 Currently, there are three different types of Scholarships Awards given to high school students which includes one (1) Local and two (2) Nationals.
Currently, there is one Scholarship Award given to college students which includes Helen Gaines – Cleatter Saul Memorial Supporting Award.

Subscribe to our quarterly newsletter to stay up to date!